the latest Music Blast newsletter
Join us on Facebook! Visit the Pitch Doctors and SCIVT - MUSIC NOTES page for the latest info on classes, events and students' accomplishments!
Call now for free initial consultation and vocal assessment or to sign up for private vocal performance training


Pitch Doctors LLC
1 Chick Springs Rd # 314-G
Greenville, SC 29609-4946
(864) 325-8774 pitchdoctors4u@gmail.com

Learn more about In-Womb Learning here
WELCOME TO PITCH DOCTORS!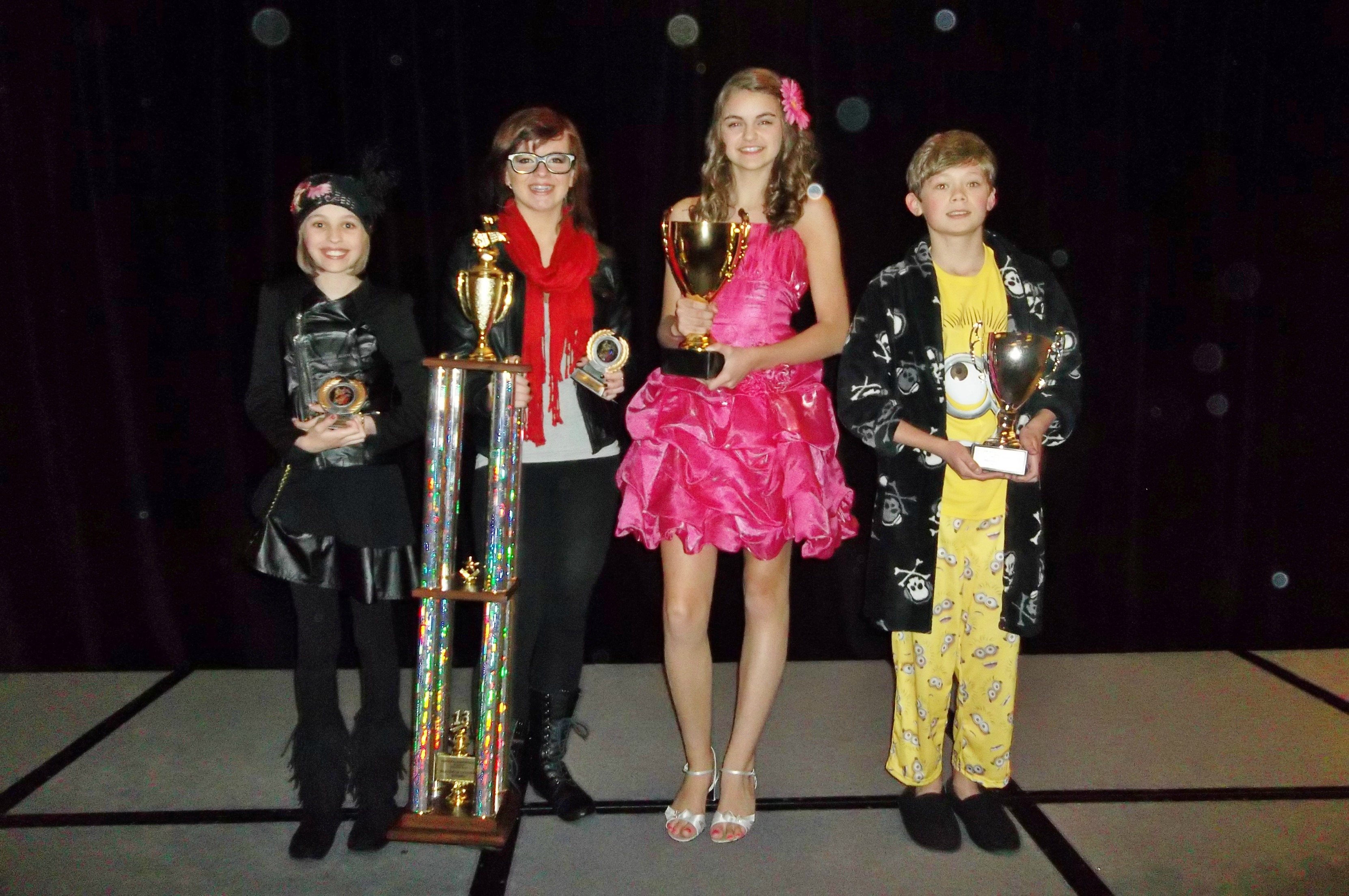 Congratulations to our Winter 2013 Top Vocal Performance Awards division winners!
Pictured from left to right: Audrey Dickson, Diamond Division, Sydney Neylon, Platinum Division, Keller Hudson, Gold Division, Kelsey Morse, Silver Division

Aspiring singers from ages 4 to 104 are learning how to improve their voices whether they are working toward a musical career or just love to have fun singing! Tighten up your show. Improve your pitch. In other words, learn how to get your act together!
Best Singer in the District & Best Singer in the State Competitions!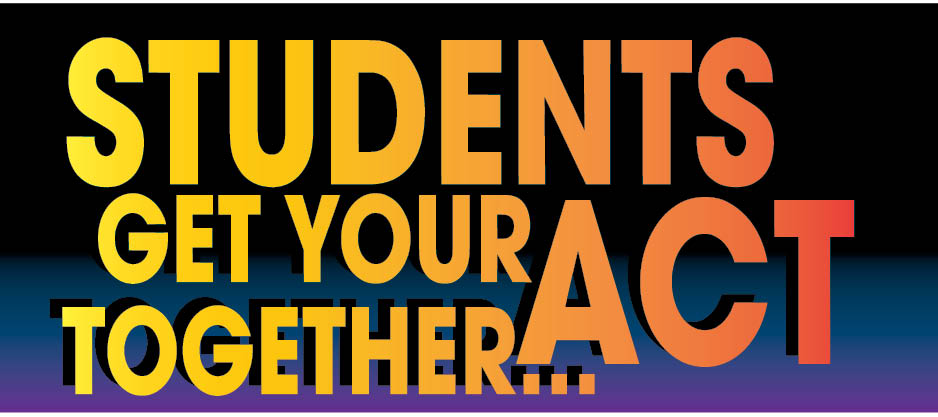 The Best Singer in the District Contest made its debut in March of 2010. Over 200 Greenville County Schools students competed for a spot in the first BSD competition. This year five districts will compete.
All proceeds from BSD go to the music departments of Greenville County Schools!
bestsingerinthedistrict.com
Pitch Doctors is unique in the upstate in that we offer big-screen video performance assessment, studio demo recording classes, CD production and editing classes, Idol Prep coaching for both local and national competitions

Pitch Doctors' students enjoy many opportunities to perform at recitals, tournaments, downtown events and festivals, fun sings and with giving back to the community at retirement homes, hospitals, and fund-raisers.
Convenient scheduling
Fun for all ages
Afternoon, evening, & night classes

The South Carolina Institute for Vocal Training is now accepting new students. Do you want to learn how to sing better and learn professional techniques critical to developing a strong stage performance? One-on-one training is available as well as group workshops. Call 864.325.8774 or 864.325.7374 for sign up information. Get the training you need today!
SCIVT, founded in 2004, is a South Carolina 501©3 nonprofit charity organization which is open to every youth, regardless of race, creed, color, gender, or national origin. All donations are tax-deductible.
Aspiring performers, check out THE NASHVILLE CONNECTION here!
Congratulations to Coach Robert on his recent nomination for the GRAMMY's Music Educator Award for 2014. The Recording Academy, in partnership with the GRAMMY Foundation, has launched this award to bring attention and recognition to the teaching profession in general and to school music teachers in particular.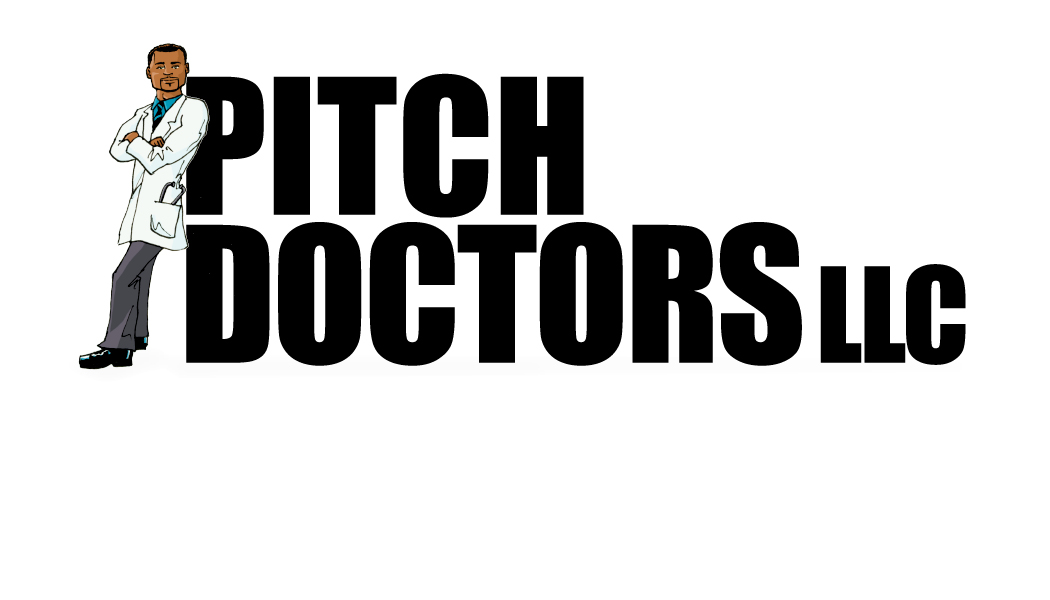 Congratulations, Spring Top Vocal Performance Winners
Division Winners:
Diamond: Marlo Hogue
Platinum: Audrey Dickson
Gold: Karen Segrest
Silver: Brooke Carlton & Keller Hudson
Bronze: Charlotte Green & Sarah Bryant

Genre Winners:
R&B: Rafael Mendoza
Rock: Zelena Hull
Spiritual: Dakara Perrin
Broadway: Liliana Lindsey
Pop: Christiana Faith McCoy
~~~~~~~~~~~